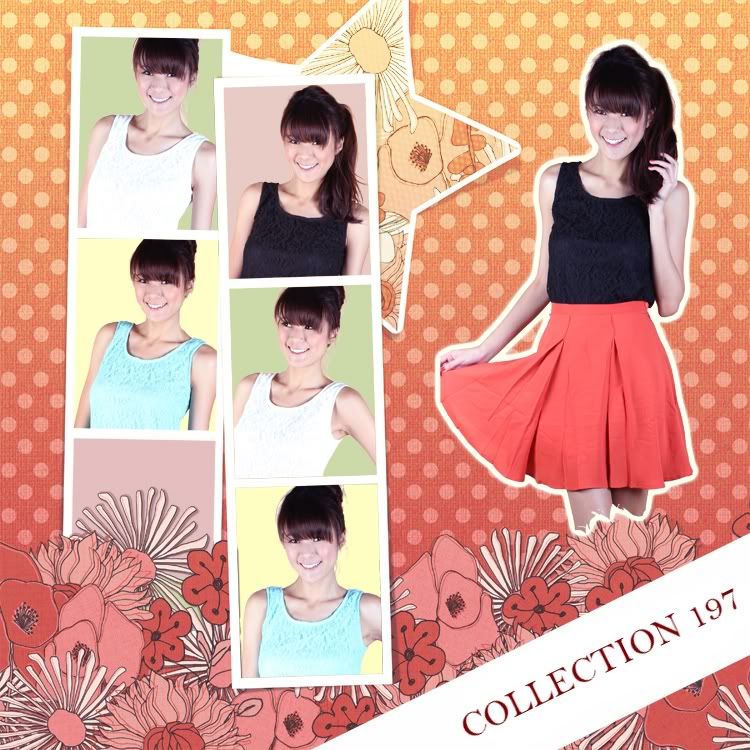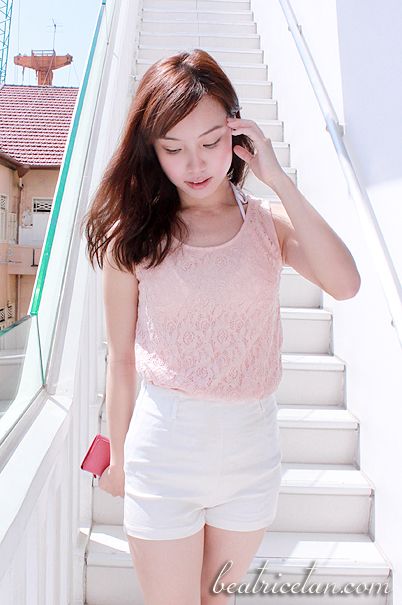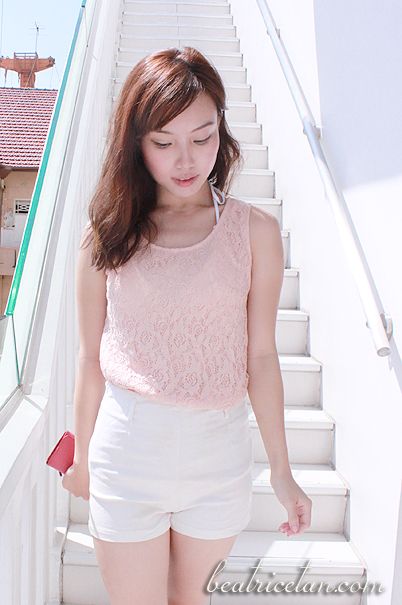 lovely pictures credit to beatricetan.com
Comment with your item name, size and color if applicable.
Please take note payment will be verify within 24 - 48 hrs.
All prices are exclusive of postage
POSTAGE CHARGES:
NORMAL MAIL ($1.50, $0.50 for every subsequent piece) / REGISTERED MAIL ($3.75) / SMARTPAC ($4.20)
# PEARLAVISH is not liable for any lost mail and would strongly encouraged
customers to opt fo registered mail.
MEASUREMENTS:
# Measurements may differ slightly from piece to piece of about 0.5" to 0.75" due to the mass production.
# Do look at the measurements given, sizes (uk 6 - 12) are just approximately estimated.
ORDER and PAYMENT DETAILS
# If interested, please leave a comment with the item name with the sizes/colors.
# We work on a first comment first serve basis and email orders will only be considered later.
# Do confirm your orders before commenting as dead buyers will not be given priority for future launches.
# If you did not receive any email/invoices from us, it means that the item is pending/sold.
LAUNDRY CARE FOR ALL APPARELS:
# Please handwash apparel separately with light detergent without soaking in water, especially for apparel with multi-tone.
# Please remember to turn the item inside out before washing/ironing.
# Do note that for satin, chiffon, silk, low iron heat is advisable.
EXCHANGE POLICY:
# Please check apparels upon receiving it and any issue have to be settle within 14 days of the date of mailing.
# In the event that there is a defect, an exchange will be done. If item is no longer available, it can be exchanged to another item of the similar price or higher value. NO refunds will be entertained.
# Item must be unwore and unwash to be eligible for exchange.
Model is 1.7 uk 6/8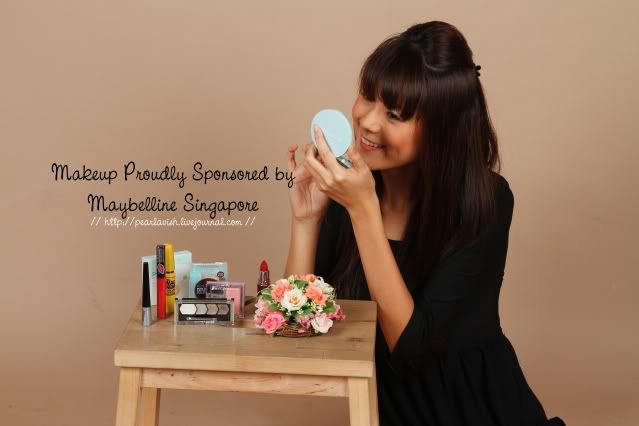 PEARLAVISH's AUGUST LOOKBOOK 2012
Inspired Lace Fable Zipper Top
in BLACK, TIFFANY MINT,WHITE and ROSE PINK
STATUS: ROSE PINK SIZE S ALL PENDING/SOLD
$25.90
Inspired by H&M
Made of lace overlay cotton polyester blend
It is hard to say no to lace because it is girl's thing.
Featuring a u neck with exposed zipper
Model wears Size S
Size S: 15" - 16" ptp / 24.5" length
Size M: 15.5" - 16.5" / 25.5" lengthPlease use the measurement given as a guage

SPECIALLY MANUFACTURED BY PEARLAVISH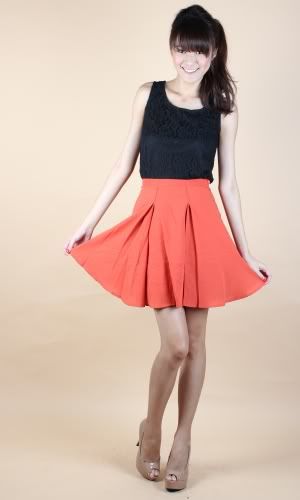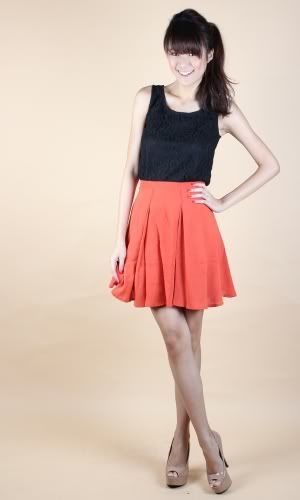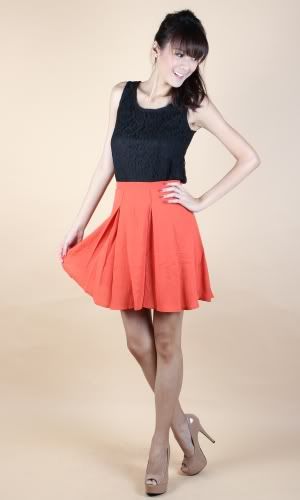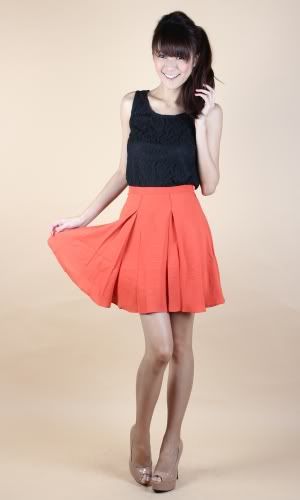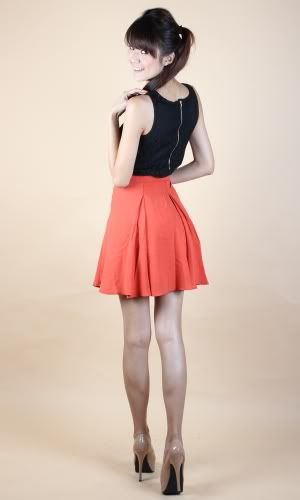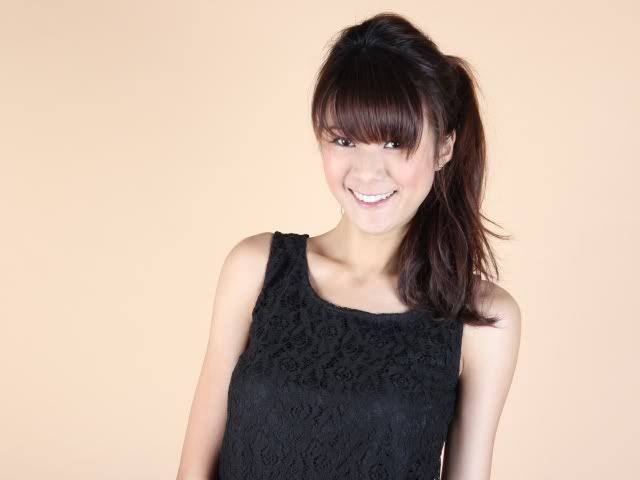 BLACK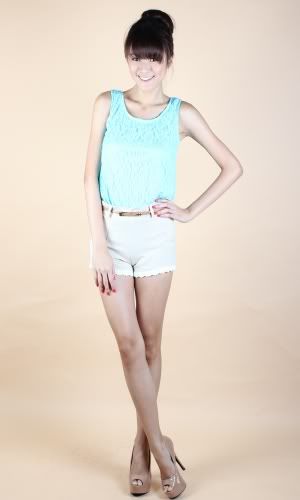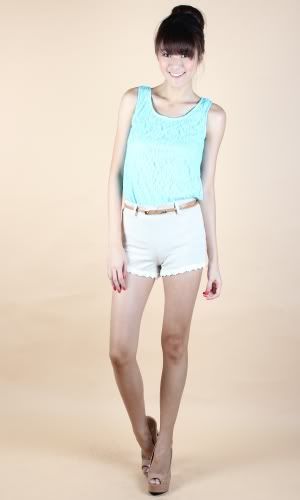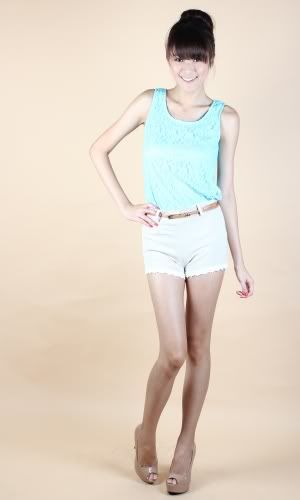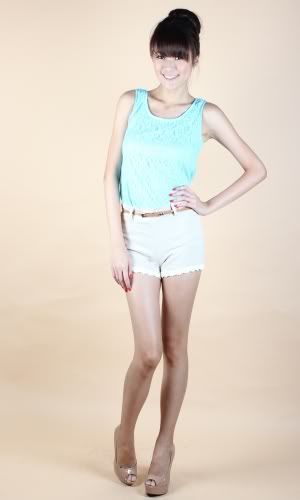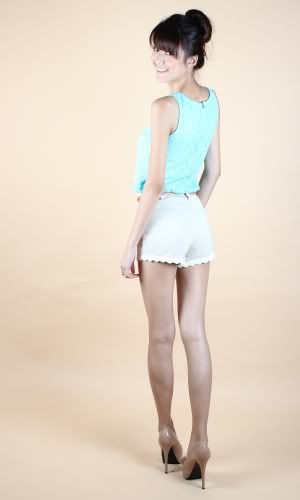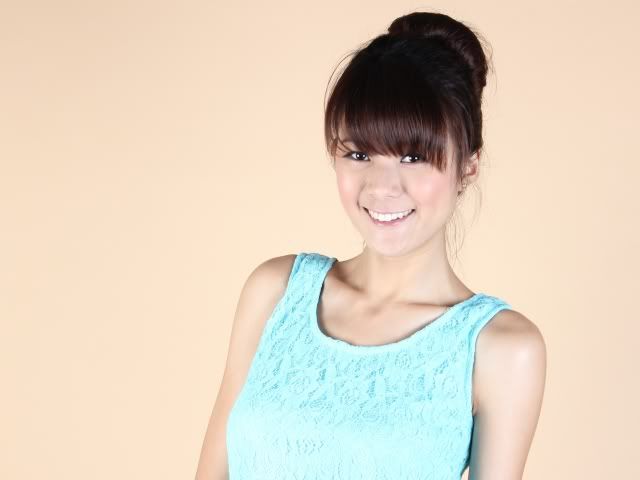 TIFFANY MINT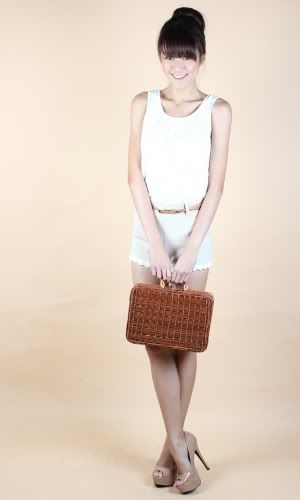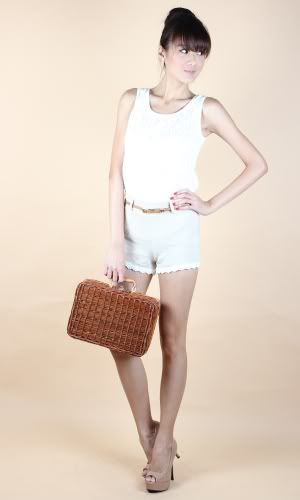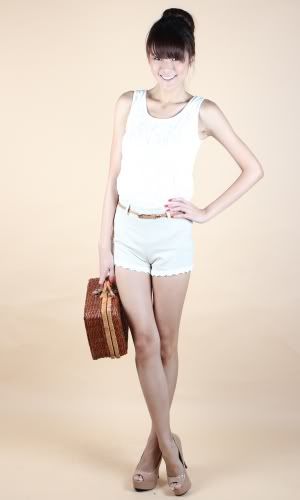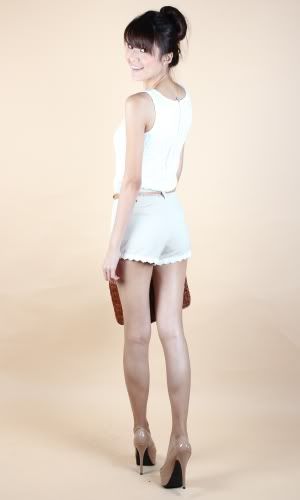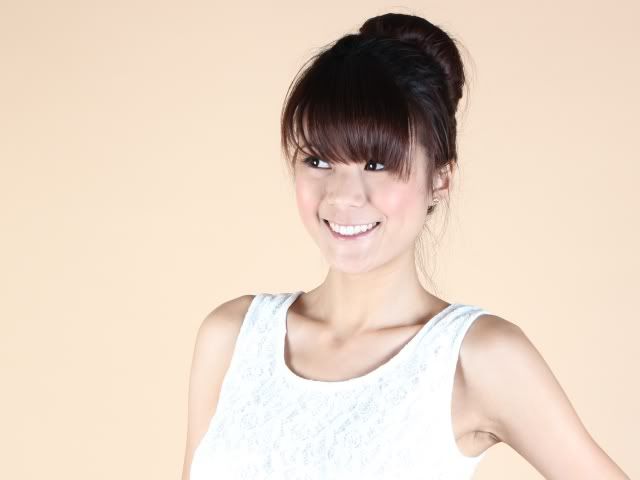 WHITE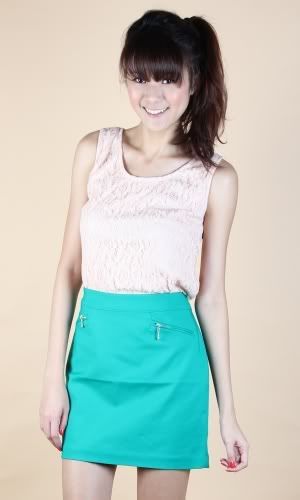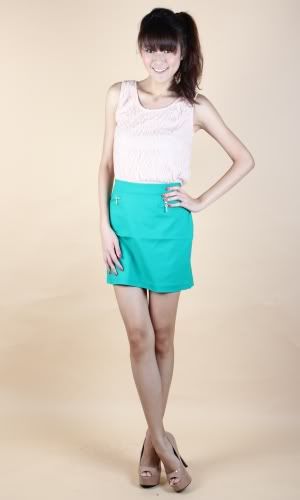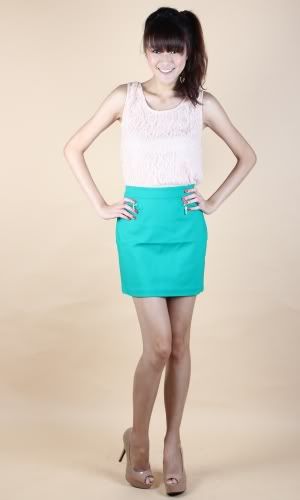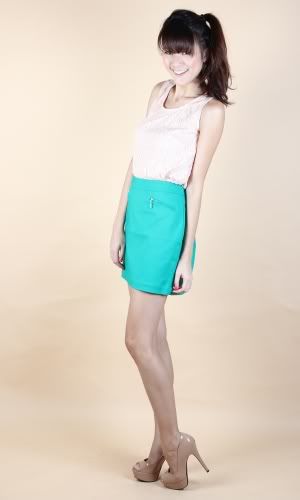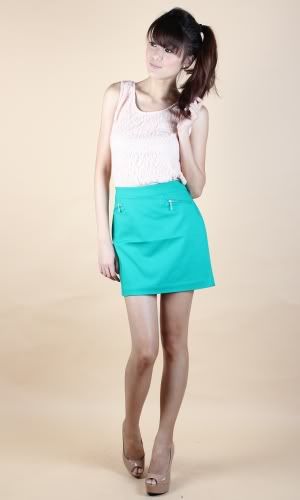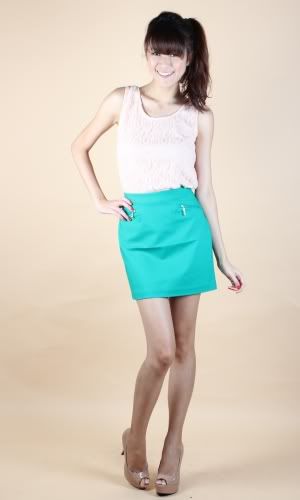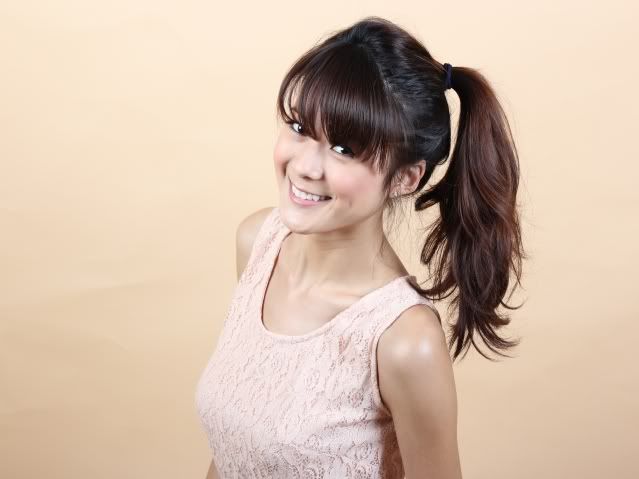 ROSE PINK






PEARLAVISH's AUGUST LOOKBOOK 2012

EXCLUSIVE Inspired Mesh Panel Dress
in BLACK
STATUS: AVAILABLE
$31.50

Made of quality crepe chiffon
Features translucent chiffon mesh panel at neckline, 3/4 batwing cut and elastic waist.
Fully lined at skirt, not sheer.
Model wears Size S


Size S: 16" ptp / 32.5" length
13" - 16" strap stretchable band / 17/ hip

Size M: 17" ptp / 33" length
13.5" - 17" strap stretchable band / 18" hip

Size L: 18" ptp / 34" length
14" - 18" strap stretchable band / 19" hip
Please use the measurement given as a guage

PEARLAVISH x CHACEYLOVE COLLABORATION
BLACK IS PEARLAVISH'S EXCLUSIVE COLOR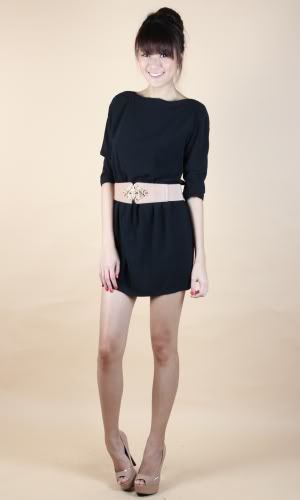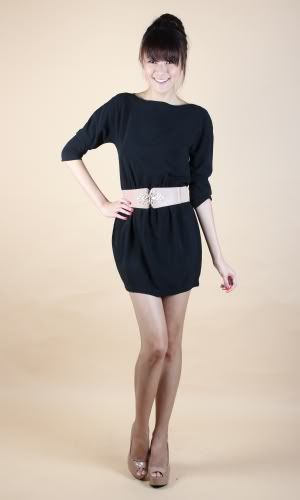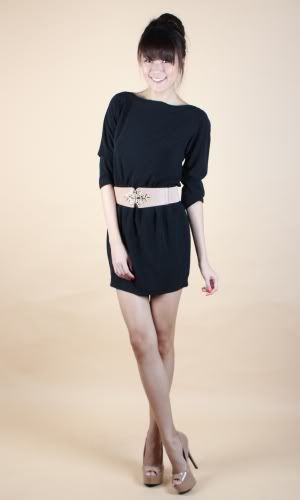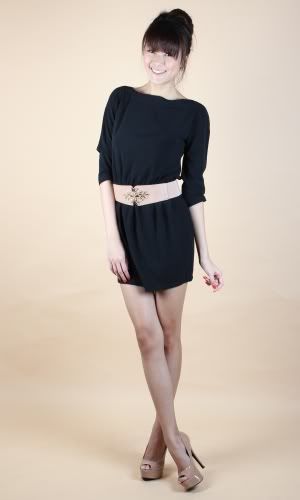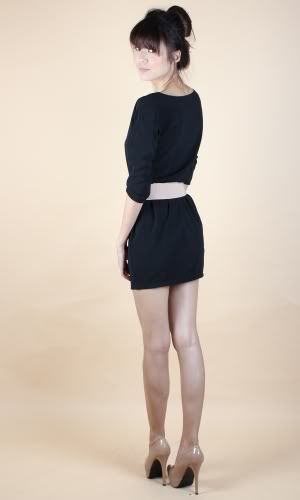 BLACK






Delightful Fold-Up Dress
in RUST, BLACK, NUDE and EMERALD GREEN
STATUS: AVAILABLE
$26

Made of chiffon crepe with inner lining, non sheer, stretchable band at waist
Featuring fold-up sleeve,a simple throw over dress
Paired it with a belt to accentuate your waist and have some fun by dolling with some accessories

16" - 16.5" ptp / 34" length
9" - 13" waist
Please use the measurement given as a guage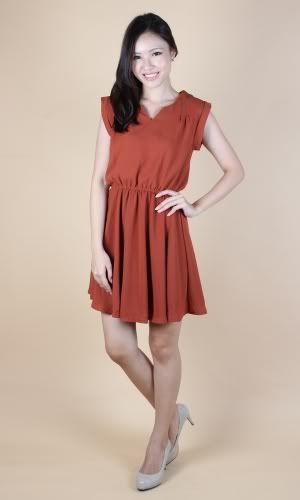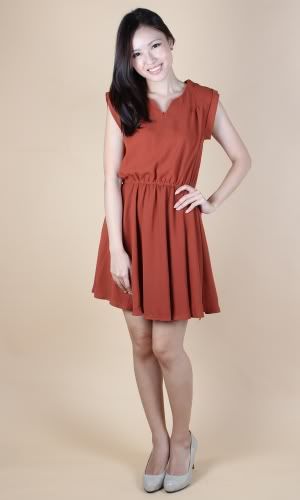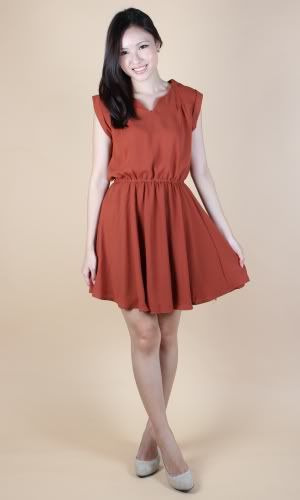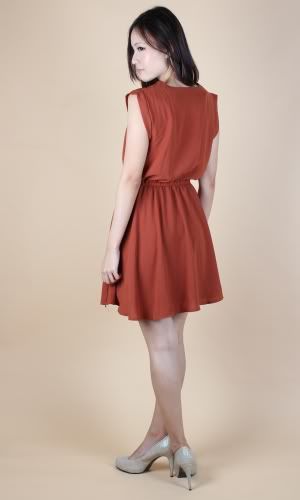 RUST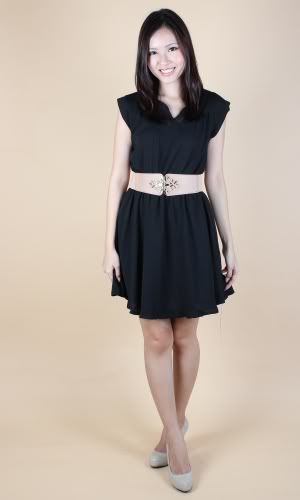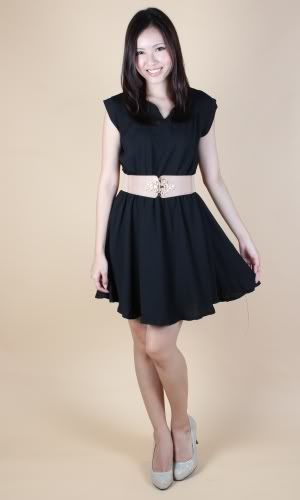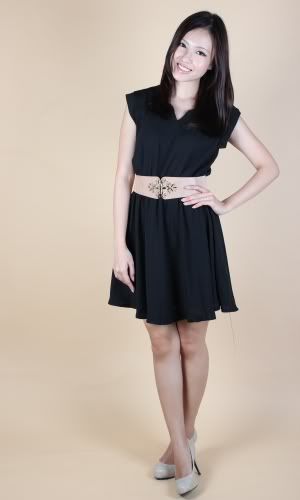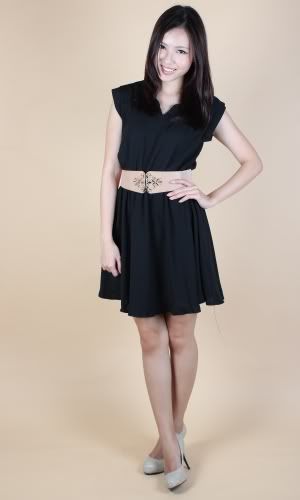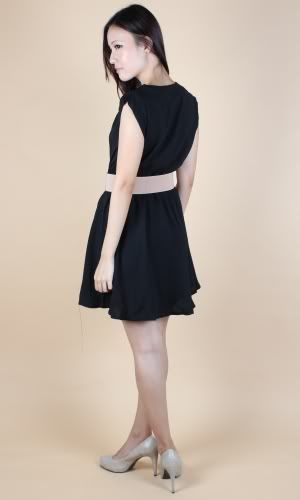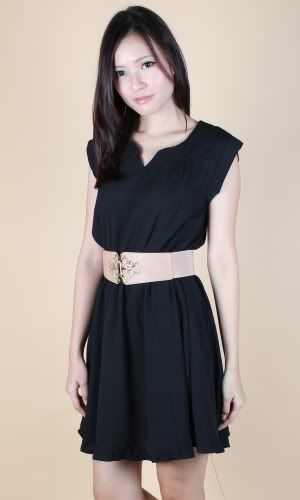 BLACK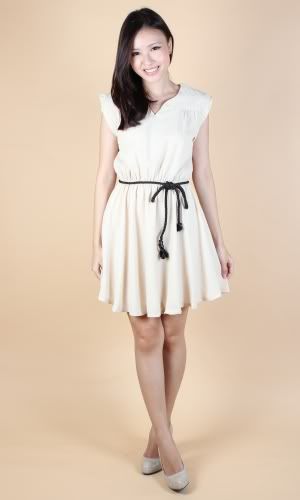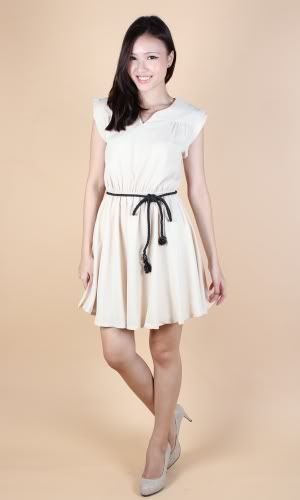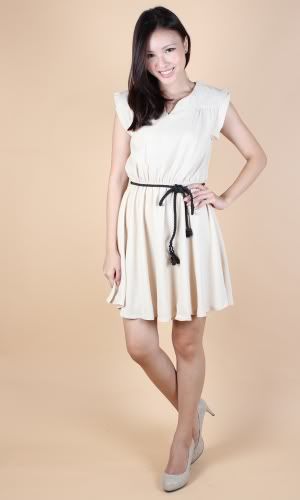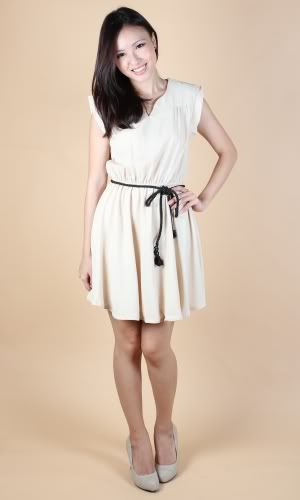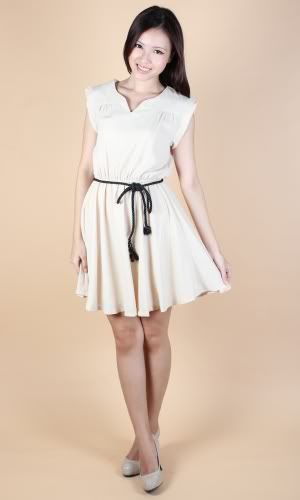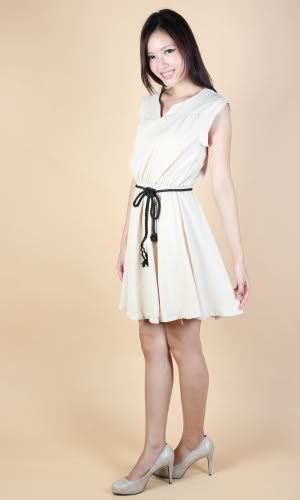 NUDE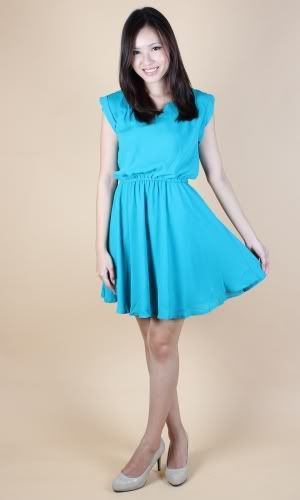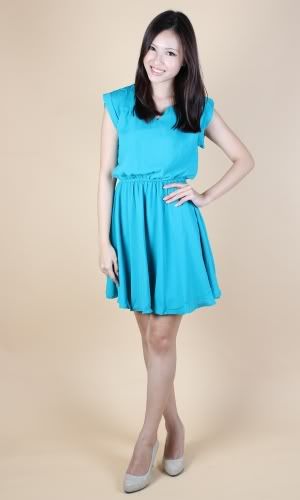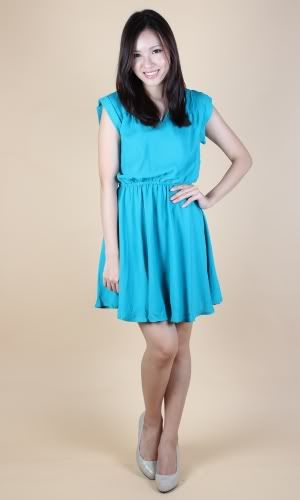 EMERALD GREEN





Inspired The Pleated Work Zipper Blouse
in IVORY, VIOLET, STRIKING BLUE and EMERALD GREEN
STATUS: AVAILABLE
$25.90

Inspired by ASOS
Made of quality silk crepe
Featuring pleated details and also a cute shoe zipper head
Move away from the black, white and indulge in this vibrant colors
Model wear Size S

Size S: 16.5" ptp / 24" length

Size M: 17" ptp / 24.5" length
Please use the measurement given as a guage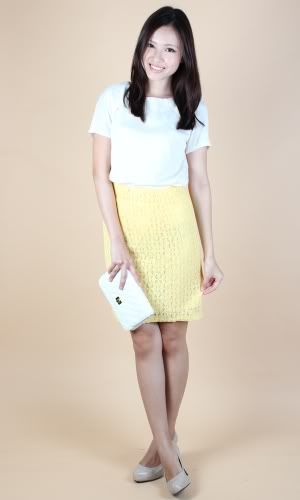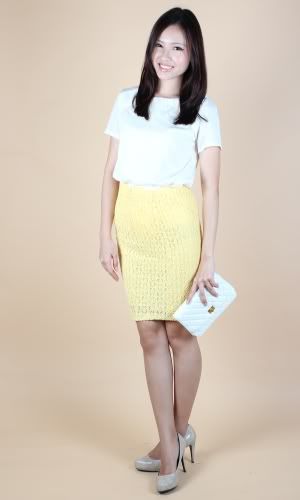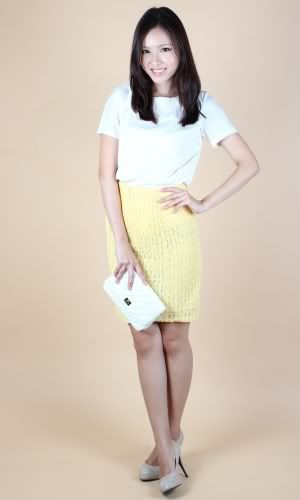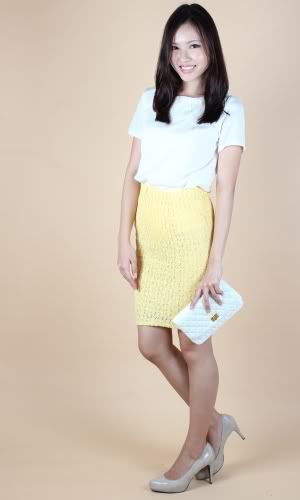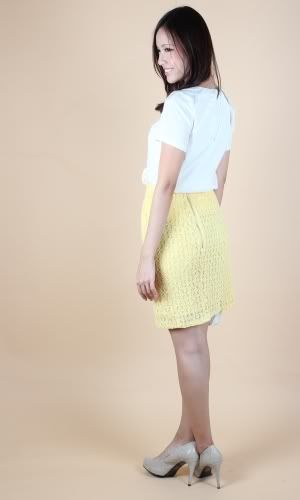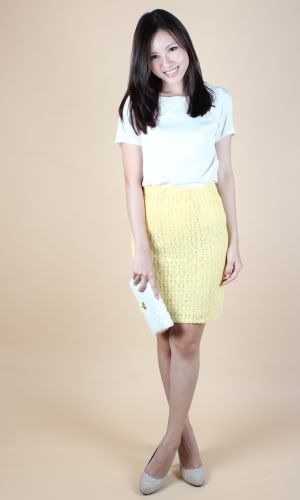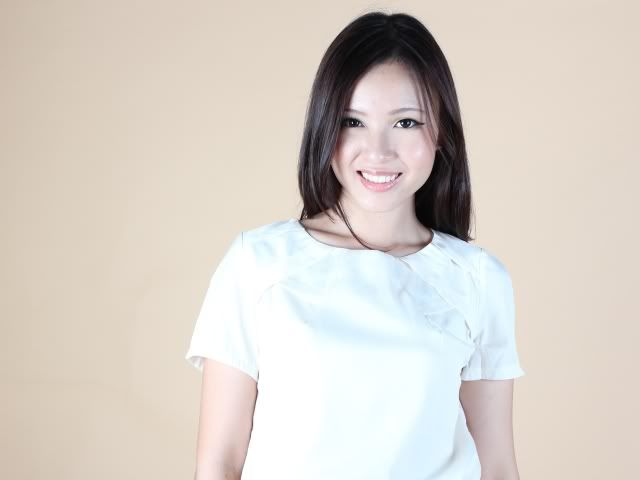 IVORY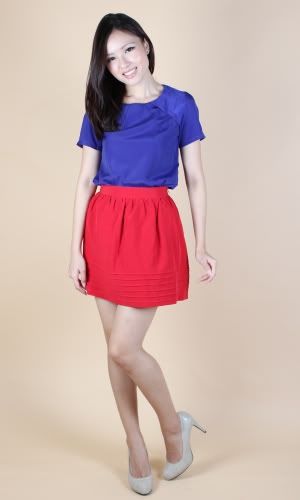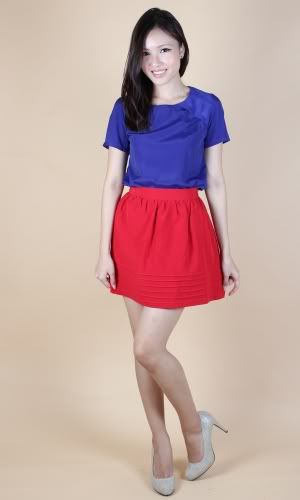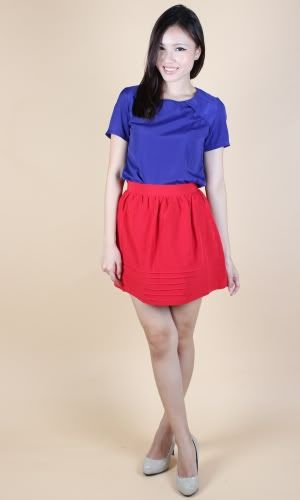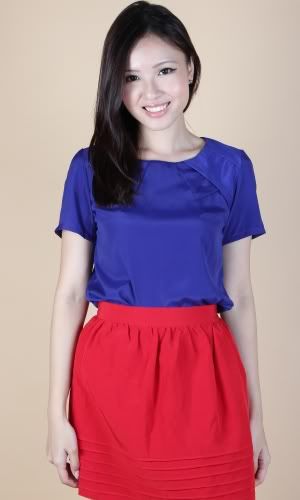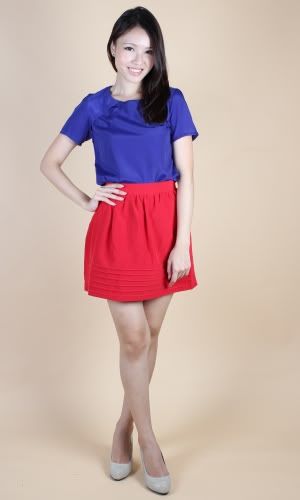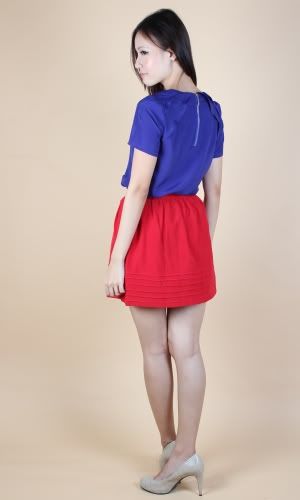 VIOLET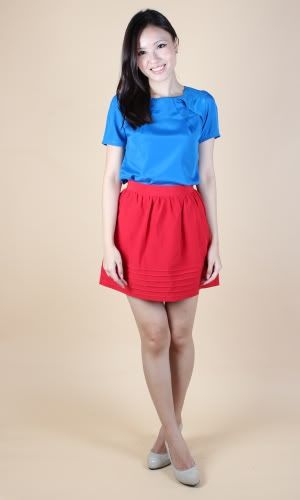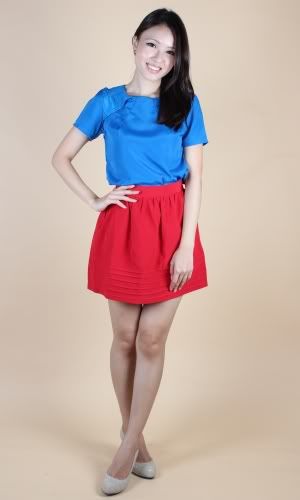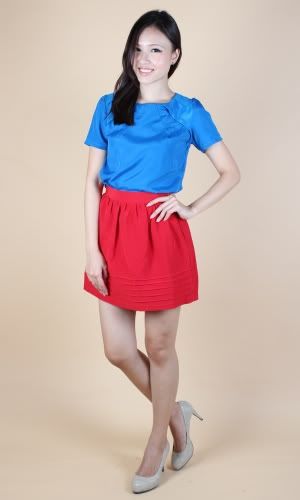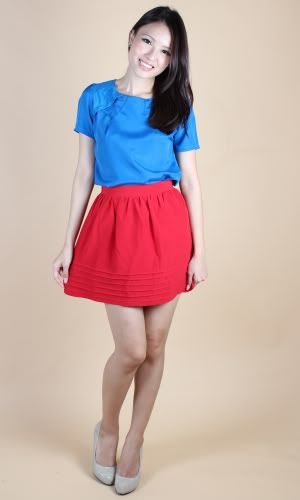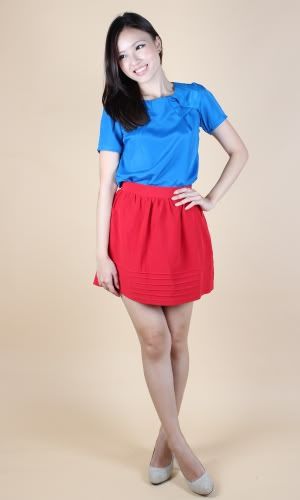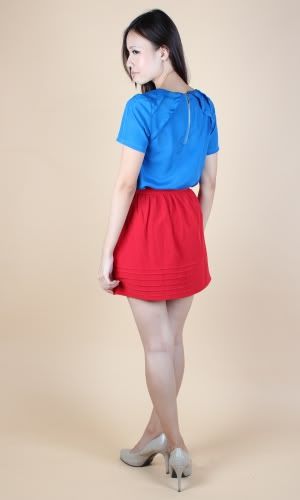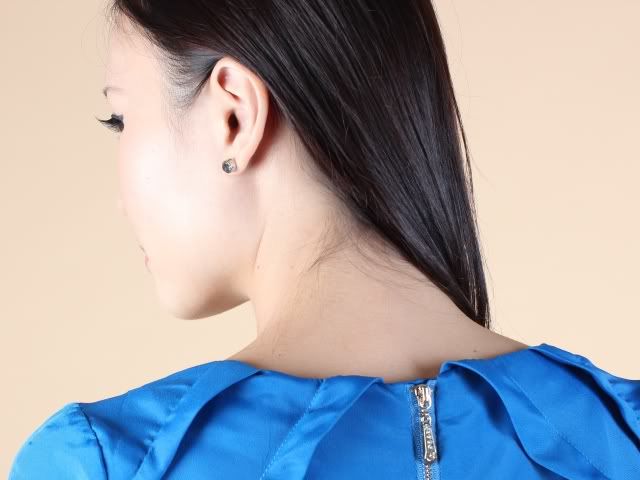 STRIKING BLUE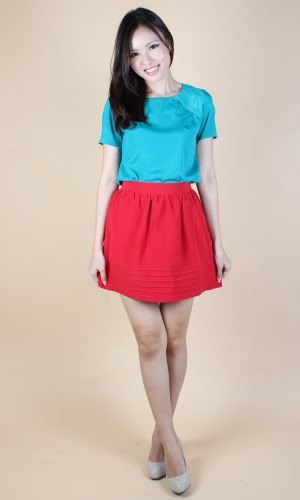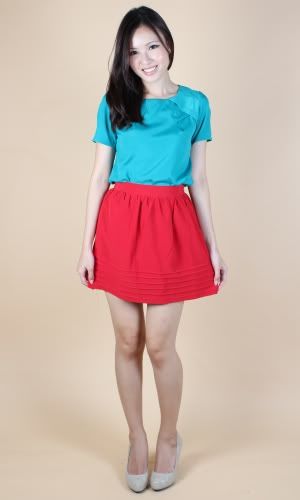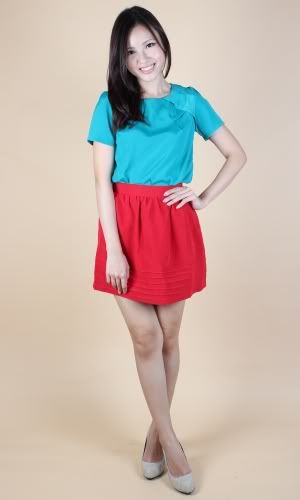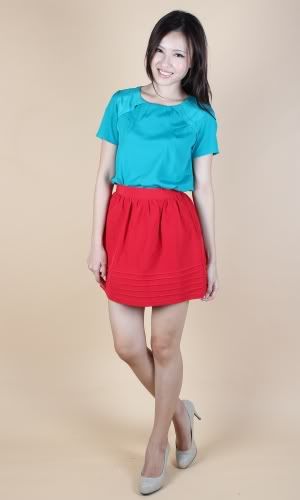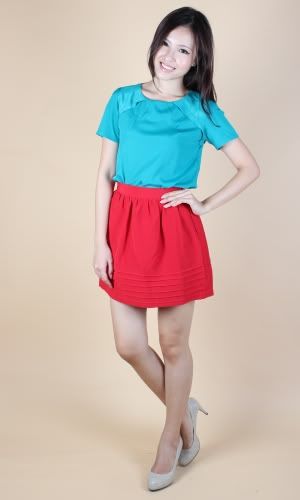 MALACHITE





Colors Pop Champagne Dress
in BEIGE and SALMON
STATUS: BEIGE ALL PENDING/SOLD
$28

Made of textured cotton polyester blend, without lining, side zip and stretchy
Featuring constrast colorblock with slightly puff up sleeve

16" - 17" ptp / 33" length
14" waist / 17" hip
Please use the measurement given as a guage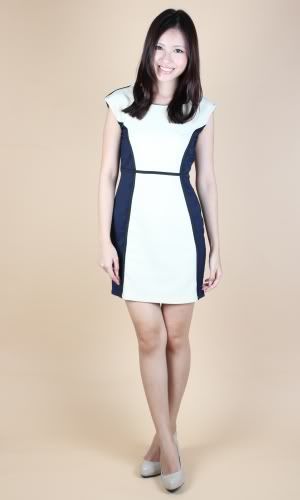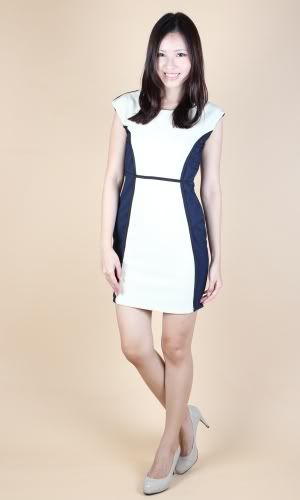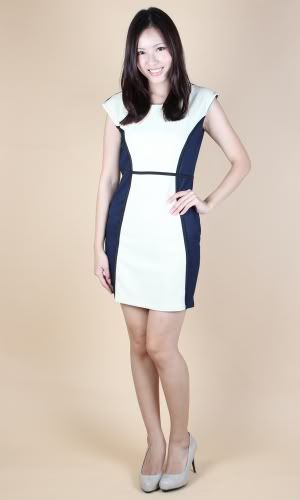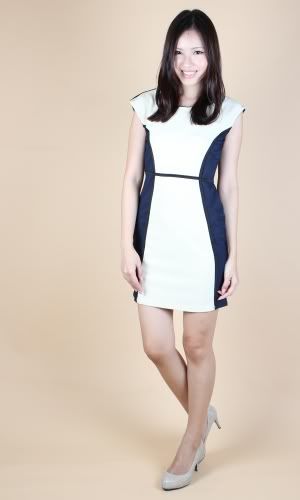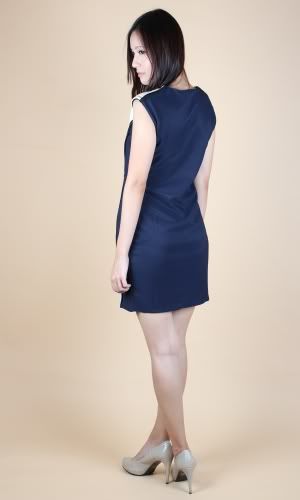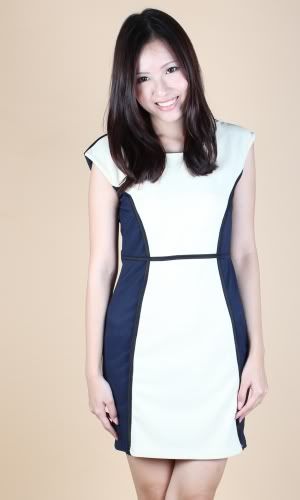 BEIGE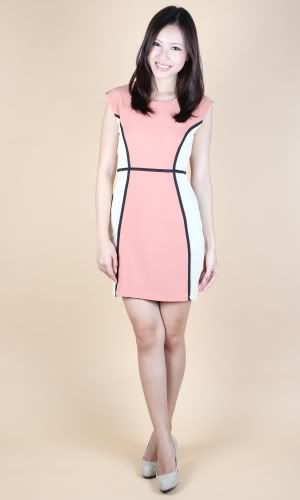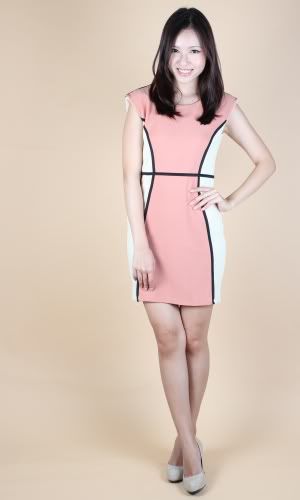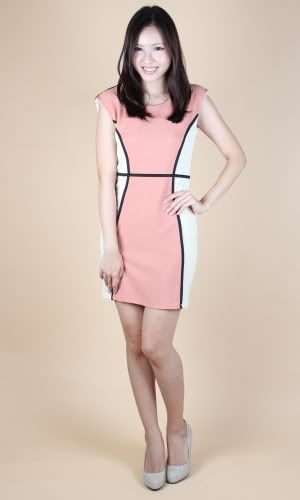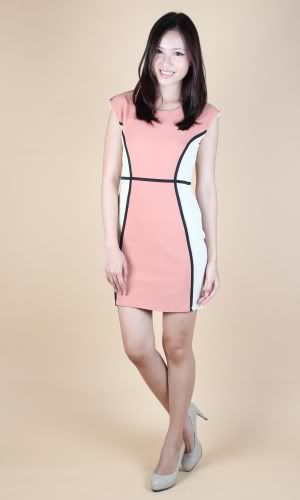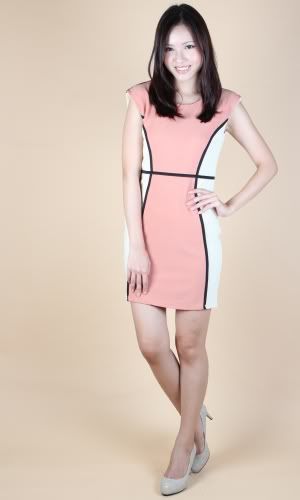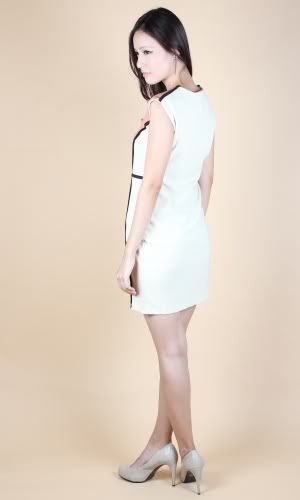 SALMON PINK




Basic U-Neck Skater Dress
in CORAL and BLACK
STATUS: AVAILABLE
$26

Inspired by NASTY GIRL
Featuring jersey cotton blend, without lining, non sheer
Featuring u neck line with a full skirted bottom

13" - 15" ptp / 31.5" length
12.5" - 14" waist
Please use the measurement given as a guage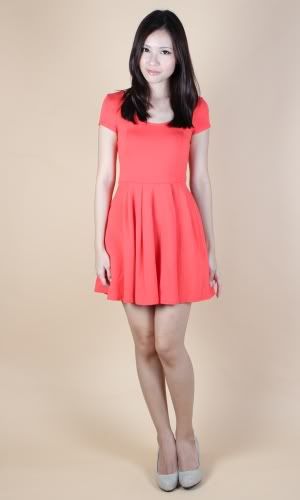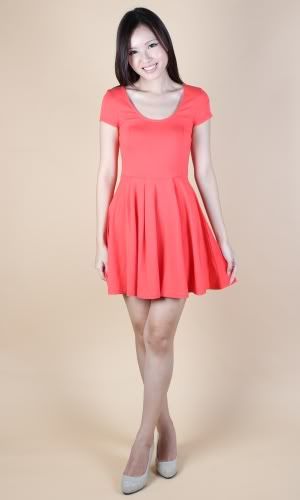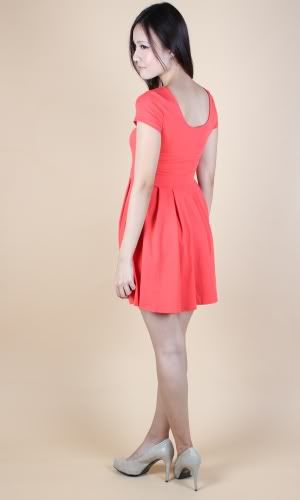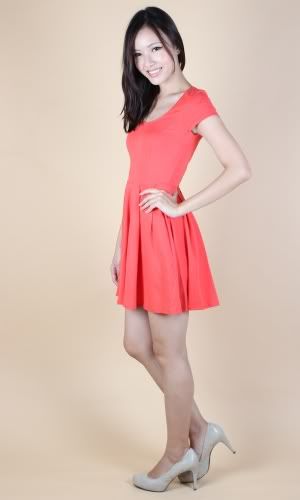 CORAL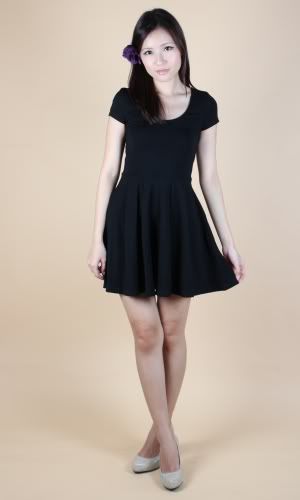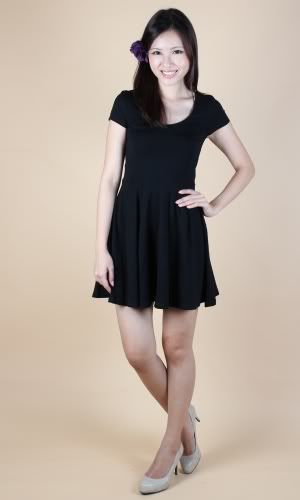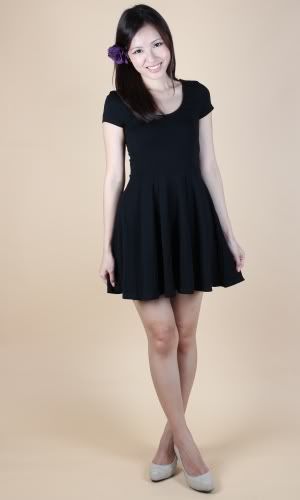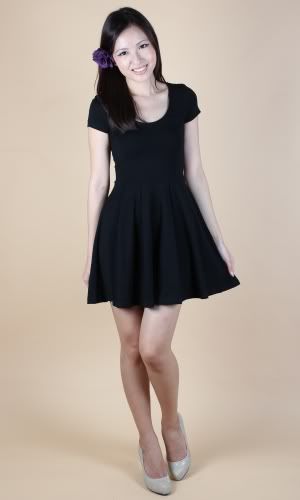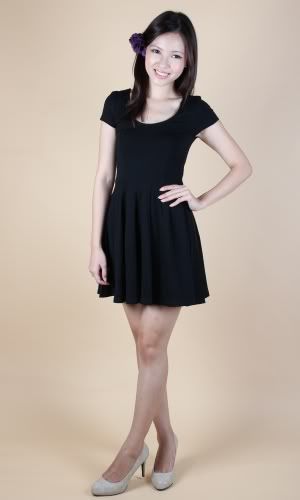 BLACK




Wrapped a Present Ribbon Dress
in BLACK, RED and ELECTRIC BLUE
STATUS: LAST PIECE FOR EACH COLOR
$28.50

Inspired by ASOS
Made of quality ponte with inner lining, non sheer
Featuring a big ribbon bow with exposed gold zipper
Super love this dress to bits, you will as well

15.5" ptp / 33" length
12.5" waist
Please use the measurement given as a guage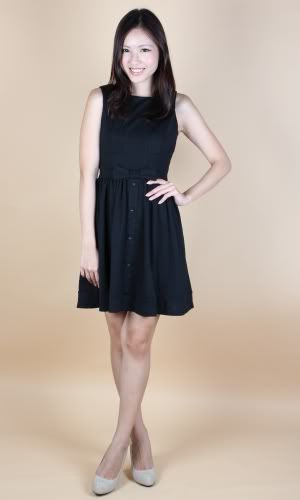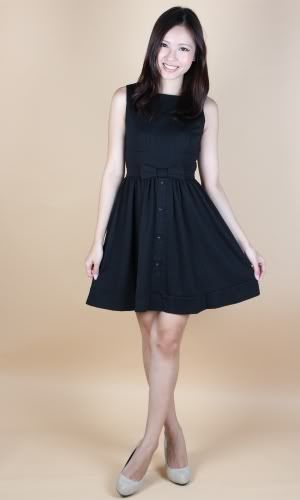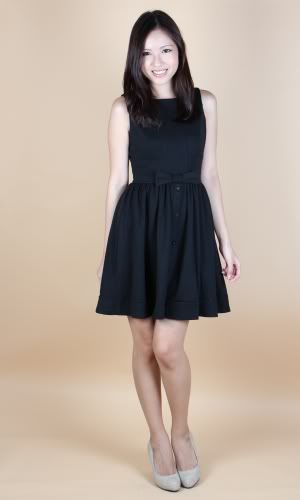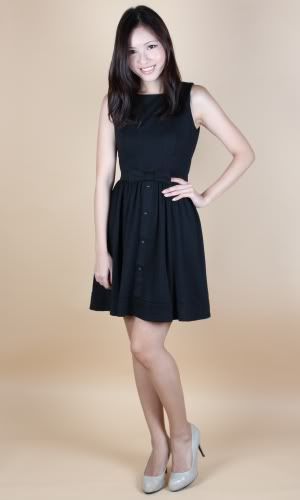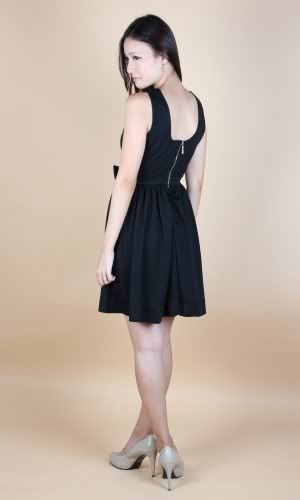 BLACK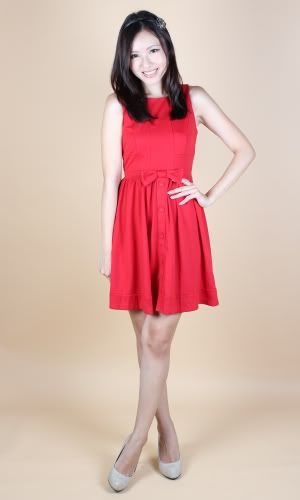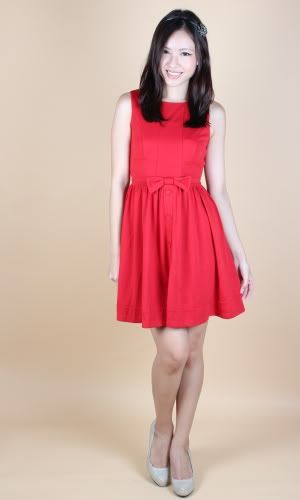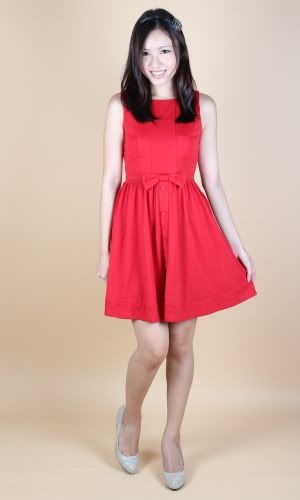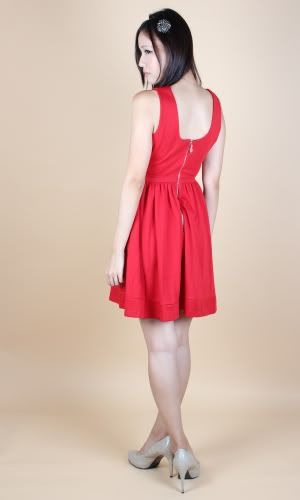 RED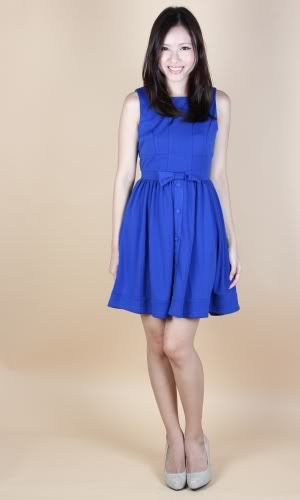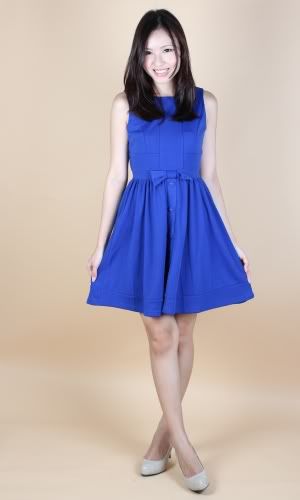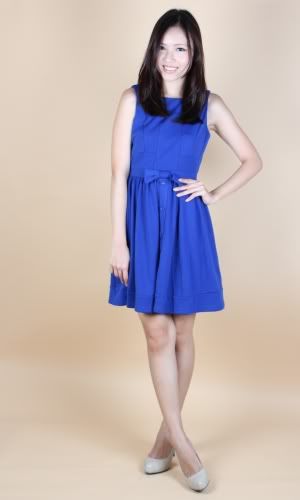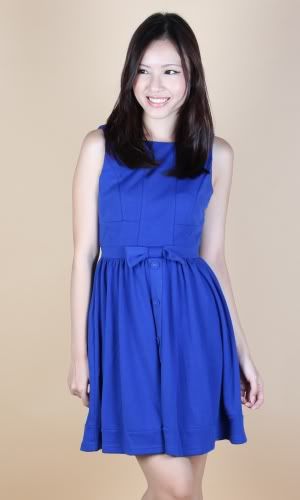 ELECTRIC BLUE





Tribal Aztec Chiffon Frock
in BLACK and NEON
STATUS: BLACK LAST PIECE
$27.50

Made of quality chiffon with inner lining
Heads over heel over the embriodered colorful tribal prints
Paired it with a belt or wear it loose fitting

16" ptp / 33.5" length
Please use the measurement given as a guage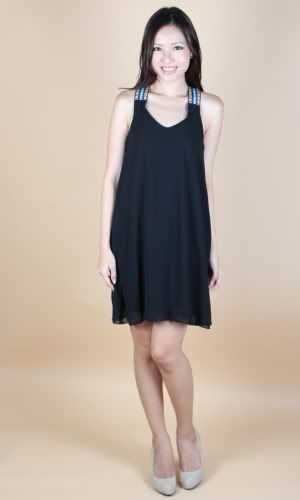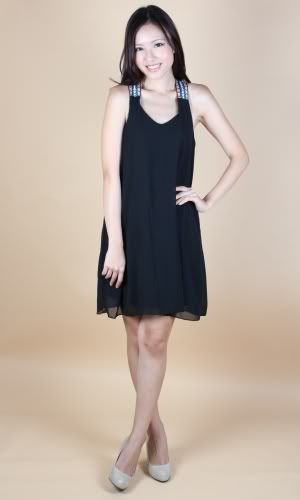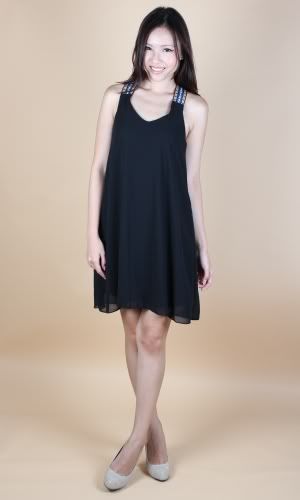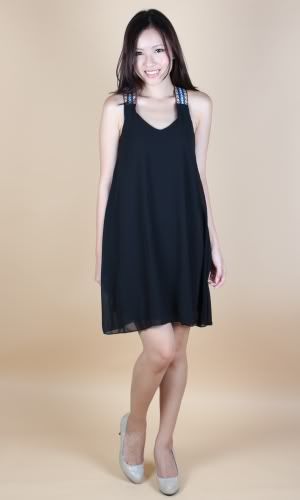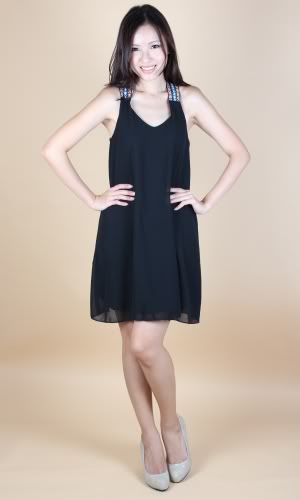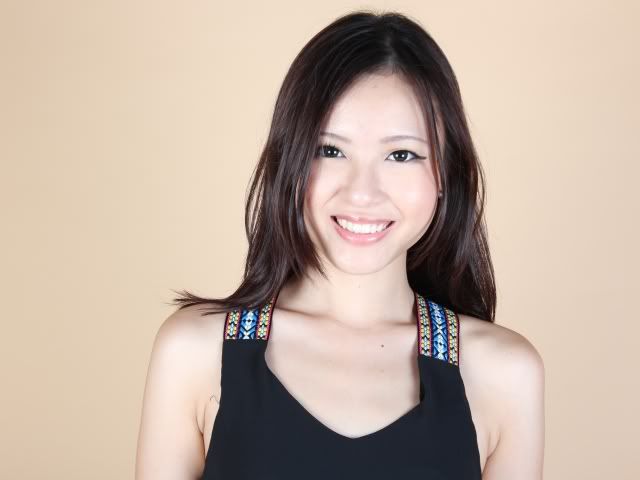 BLACK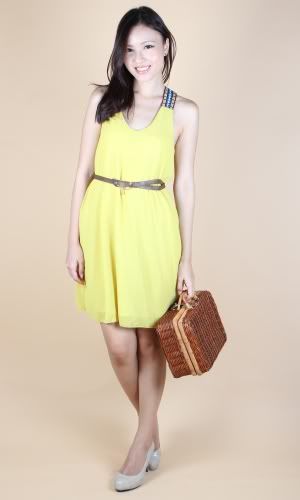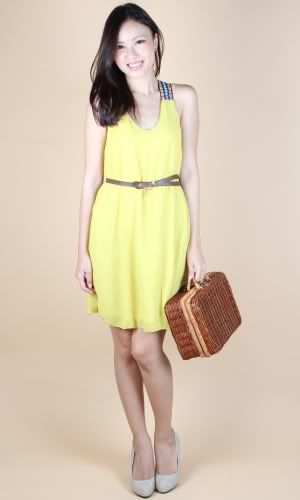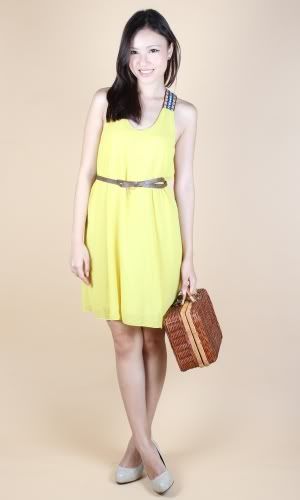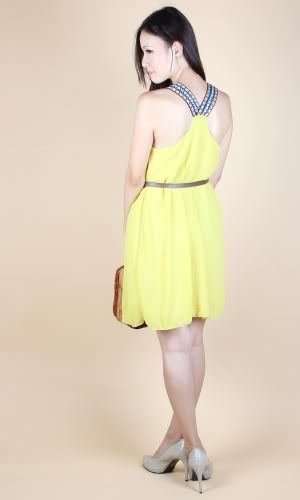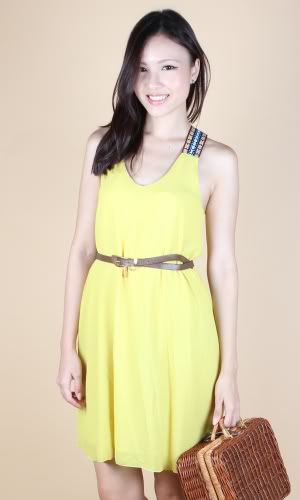 NEON




Eyelet Colorblock Bustier Tube
in YELLOW and COBALT BLUE
STATUS: AVAILABLE
$23

Made of cotton, side zip
If you are a fans of tube, you will love the eyelets details over a constrasting color

13" - 15" ptp / 13.5" length
Please use the measurement given as a guage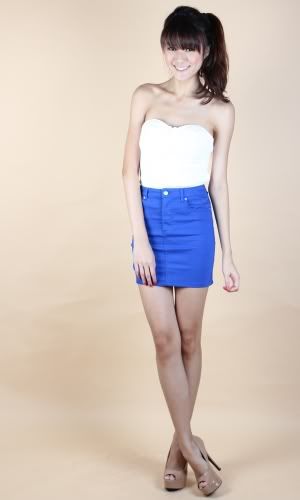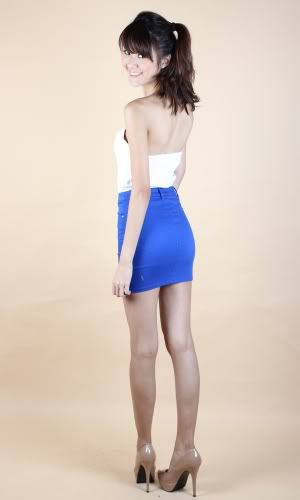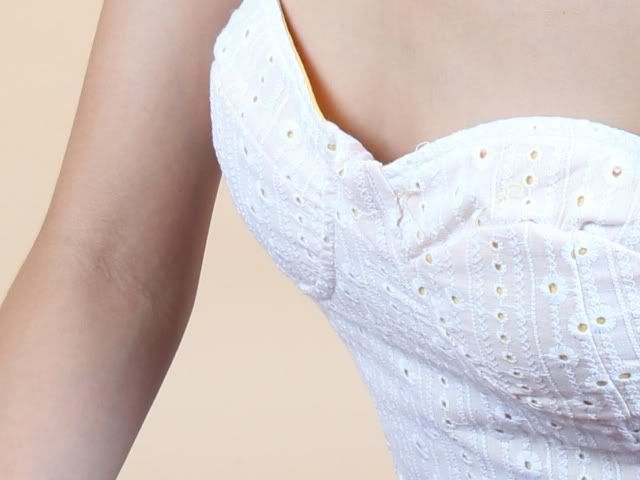 YELLOW BASE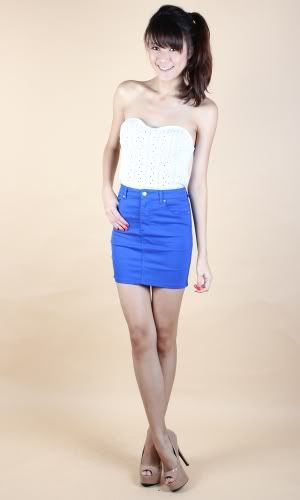 ELECTRIC BLUE






Sweet Valentine's Hearts Denim Dress
STATUS: ALL SOLD
$28

Made of denim without lining, non sheer
Featuring full hearts on a soft denim material, stretchable at waist and adjustable straps

13.5" - 16" ptp / 28" length (without straps)
14" waist
Please use the measurement given as a guage